Easy integration, secure collections, 100% automatic reconciliation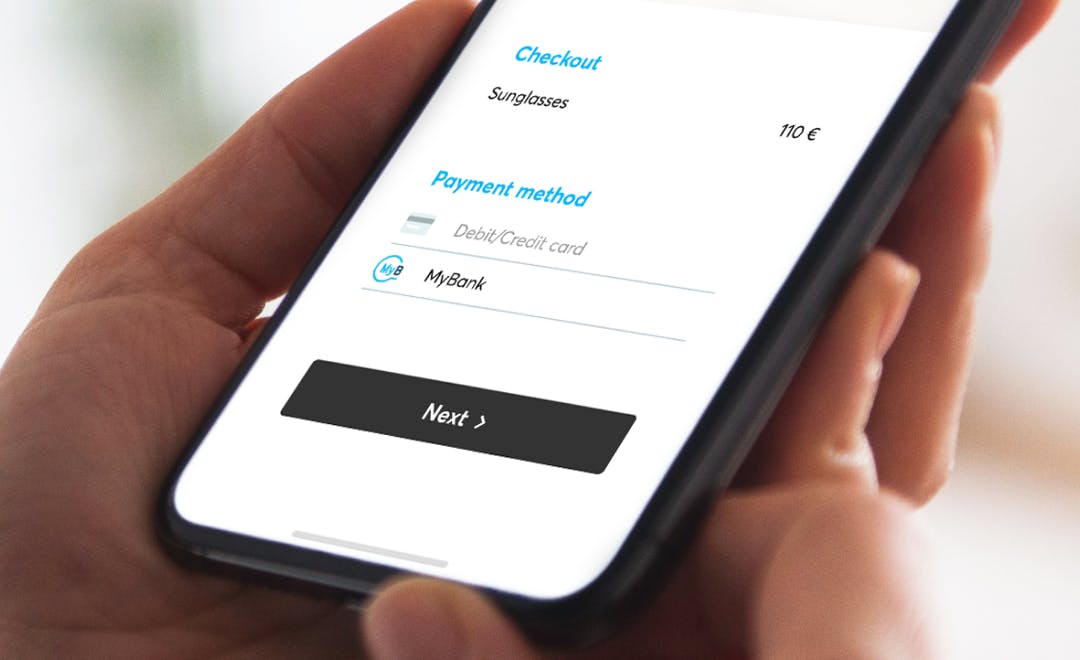 The irrevocable bank transfer and immediate confirmation speed up the provision of services and the shipment of goods. Users will no longer abandon the purchase process: all it takes is a few simple clicks to approve a bank transfer that has already been fully filled out. It is fast for them, and ideal for merchants who can finally benefit from 100% automatic reconciliation.
MyBank is a secure service: customer authentication through the home banking system minimises the risk of fraud. It is also economically advantageous, as it does not involve any chargeback costs.